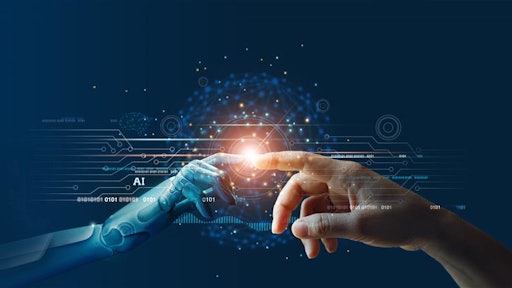 ipopba/stock.adobe.com
Overhaul partners with Microsoft Azure to allow its SaaS services to be accessible through the cloud platform, hoping to be more accessible to supply chain companies and help drive automation and resilience. The idea is to allow organizations to strengthen supply chains within an ecosystem of strategic partners and alliances across various industries including retail, manufacturing and healthcare. Overhaul announced the news at this year's Manifest show in Las Vegas.
Per PR Newswire:
Overhaul's

comprehensive risk management solution digitizes and connects supply chains, allowing organizations to be more agile by seeing everything in one place, in real-time. Intelligent, proactive alerts create security and integrity across the whole supply chain, while historic and real-time dashboards offer insights to immediately drive optimization and scale growth.
In addition to

Overhaul's

implementation within Azure, the company is also announcing it is now a part of the

Microsoft

Partner Network (MPN), further enhancing its dedication to global supply chain ecosystems using Azure.
"Microsoft shares our vision in enabling supply-chain-as-a-service to leverage the cloud and its data to provide greater agility, next-level scalability and access to automation to further enhance supply chain processes," said Barry Conlon, CEO and Founder of Overhaul. "We take great pride in working with a partner like Microsoft and we're looking forward to further strengthening supply chain resilience and integrity together."