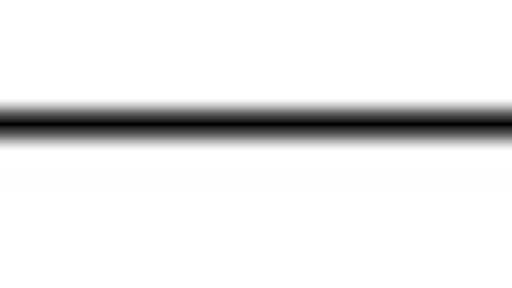 Minneapolis — September 29, 2010 —
Supply chain execution specialist
HighJump Software
will add trading partner integration capabilities to its existing supply chain management offerings with the announcement this week that it is acquiring B2B integration solutions provider
TrueCommerce
.
TrueCommerce provides a suite of trading partner connectivity solutions, including EDI translation and data mapping software, transaction network and on-boarding services. Its solutions enable trading partner connectivity for 3,000 customers, feature predefined integration to many major ERP systems and can be deployed in either software-as-a-service or on-premise models.
HighJump said that the TrueCommerce trading partner integration solution complements its existing supply chain application suite, which includes warehouse management systems, transportation management systems, route accounting systems, manufacturing execution, mobile sales and ERP data collection.
Trading partner collaboration is increasingly important as organizations strive to reduce costs and improve service levels. By combining integration solutions with application functionality, organizations are able to ensure consistency in business processes and accuracy of information exchanged with trading partners, HighJump said.
"TrueCommerce has filled a unique need in the market for simple, robust and affordable EDI solutions for small and midsized businesses," said Nick Manolis, TrueCommerce CEO. "I am excited for the TrueCommerce team to join HighJump, while continuing to provide excellent service, support and product innovation to our customers."
"Combining HighJump and TrueCommerce creates a unique and compelling solution offering within the supply chain software market," said Russell Fleischer, HighJump Software CEO. "Our view is that supply chain applications must allow users to connect with a broad ecosystem of trading partners to maximize value. The TrueCommerce solution platform, and our previous move to cloud-based applications, will help translate this vision into reality for our customers."
Related Links
Related Story
Companies in this article