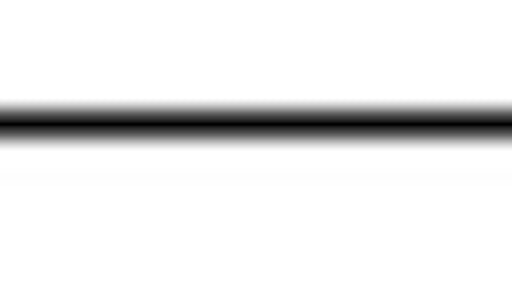 New York — May 9, 2011 —
Consulting firm
Deloitte
has purchased software-as-a-service business intelligence specialist
Oco, Inc.
, in a move to strengthen its portfolio in the management business analytics space. Financial terms of the deal were not disclosed.
Following analyst firm Gartner's recent placement of Deloitte as a leader in the January 2011 "Magic Quadrant for Global Business Intelligence and Performance Management Service Providers," Oco's capabilities and market position can extend Deloitte's presence at the forefront of the high-growth area of business analytics, the consulting firm said.
Oco was founded in 1999 and headquartered in Waltham, Mass. The company stakes a claim to having rolled out the first SaaS BI solution in 1999. Oco's customer base include marquee accounts across a number of industries like Welch's, Caterpillar Ingram Micro, Dunkin' Donuts and Casual Male.
Deloitte said that the acquisition complements and extends its managed analytics capabilities. Deloitte will now offer a suite of hosted analytics applications designed to provide automated data updates, data integration, data warehouse, reporting, dashboards, data visualization, data discovery, and a user interface that can be configured to each client's distinct needs.
The acquisition also brings to Deloitte a set of specialized solutions in the areas of mobile business analytics, benchmarking and industry-specific analytic applications. The consultancy now also can boast a portfolio of pre-configurations and alliance relationships designed to help clients gain fast time-to-value with their BI projects.
"As part of Deloitte, our practice will offer enhanced business analytics and rapid deployment capabilities that can empower our clients to gain new insights, change their business and help improve their bottom line," said
William Copacino
, president and CEO of Oco.
Deloitte said that Oco's business analytics applications provide "actionable insights that accelerate business transformation into revenue and profitability, customer behavior, supply chain performance and after-market services performance."
"More and more businesses are looking for both analysis and real insights gleaned from multiple sources without having to make significant investments in internal infrastructure and support," said
Jane Griffin
, principal with Deloitte Consulting and the firm's analytics leader. "This acquisition enhances our ability to help further an organization's existing business analytics and data management strategy. We can help businesses realize faster time-to-value through more immediate access to critical business data from disparate sources."
More information on Deloitte Analytics is available
here
.
Related Links
Related Stories — Business Intelligence