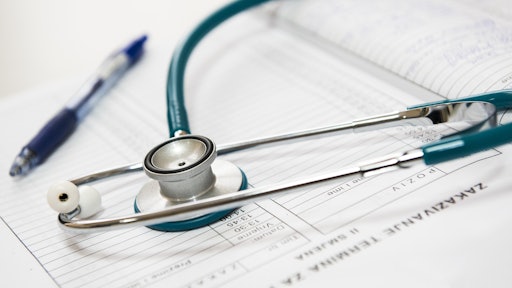 Pexels
Infor announced that the Public Hospitals Authority (PHA) has selected Infor CloudSuite Healthcare Financial and Supply Chain Management applications. Implemented by Infor's Consulting Services (ICS) practice, these capabilities will replace PHA's legacy systems and help PHA improve outcomes in public healthcare delivery in the Bahamas. Infor CloudSuite Healthcare is an industry-specific software platform that encompasses a comprehensive suite of business solutions unique to healthcare organizations, including clinically integrated finance and supply chain business processes.
"The Public Hospitals Authority has made great strides in improving and modernizing its financial and supply chain systems. With the successful completion of Phase 2 of our Infor CloudSuite Healthcare Financials implementation, we have reduced our dependency on legacy systems as we have transitioned many critical financial processes into Infor CloudSuite Healthcare. Our achievements set the foundation for future improvements within the PHA and beyond, which will lead to improved outcomes in healthcare delivery for the people of the Bahamas," said Lyrone Burrows, deputy managing director of the Public Hospitals Authority.
PHA will use Infor applications to take better control of financial operations in order to control costs and manage margins. PHA will be able to improve transparency with advanced analytics, consolidate data from disparate sources, reconcile for period-end closings, and benefit from increased visibility into activities that impact finances across the enterprise. In addition, supply chain capabilities will allow users to automate the procure-to-pay process. PHA will be able to spend less time on administration and more time on securing reliable suppliers, negotiating competitive pricing, and driving sustainable cost savings.
"Modern healthcare organizations are constantly looking for new and innovative ways to deliver value-added care to achieve the best patient outcomes. This especially rings true when looking at healthcare supply chain operations," said Chuck Whinney, Infor senior director of healthcare strategy. "Infor offers a complete, scalable, proven suite of solutions designed specifically to support the healthcare industry. By partnering with us, leading organizations such as PHA will be able to strive to keep their business running with maximum efficiency, so their teams can put more focus on delivering quality, safe, affordable care."