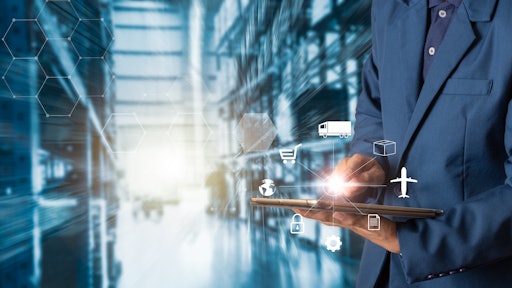 Getty Images
MetaCX and Valuize announced Co.Lab, a joint innovation offering for B2B SaaS revenue and customer leaders. Co.Lab helps B2B SaaS companies define a strategy and build a working prototype of their future-state customer lifecycle with an outcomes-based approach to selling and success centered on a connected digital experience that includes the customer at every stage.
"With the economic pressures of subscription revenue models and increasing commoditization of SaaS product offerings, to ensure renewal and expansion, how B2B SaaS companies work with their customers must encompass a shared definition of value, mutual accountability to guide how they achieve outcomes together, and transparency into outcome achievement," said Ross Fulton, CEO and founder of Valuize. "COVID-19 and attendant economic pressures have only accelerated this need to digitally transform business to account for the changing nature of work - and the changing expectations of customers."
Co.Lab delivers:
A prioritized roadmap that provides the actionable guideposts for change.
A service blueprint that defines your desired-state customer lifecycle.
A working prototype of your future-state digital customer experience.
A strategic advisor to help guide your transformation.
Expected outcomes for Co.Lab participants include:
Improved win rates and higher ACV by improving value alignment with prospects.
Faster time to value through coordinated handoffs and shared success plans.
Improved net revenue retention by reducing churn and unlocking expansion revenue.
Transforming the customer lifecycle doesn't happen overnight. It requires a focused effort to design the future state alongside the current state. Co.Lab helps B2B SaaS companies create a "digital twin" of their full customer lifecycle as the starting point for change, providing a space to actively design the future without disrupting the present.
"The Co.Lab concept was inspired by the digital experience and innovation labs found in virtually every large enterprise, where the goal is to design the future in a way that doesn't distract the company from the business they are running today," said Jake Sorofman, president of MetaCX. "Think of Co.Lab as a simplified and scaled down version of this concept."