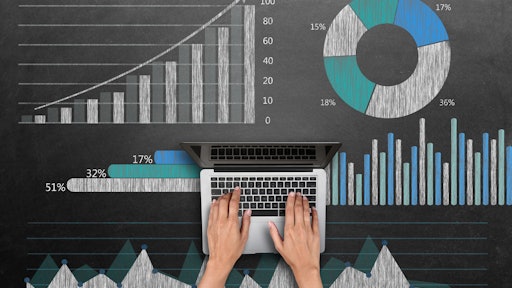 Getty Images
Serko Limited announced the release of its Zeno Expense tool in North America. The offering complements Zeno Travel; together, customers can adopt the two as a next-generation expense management and travel booking solution.
The effect of COVID-19 has presented new challenges for expense leaders, with a widespread, rapid shift from largely office-based to fully remote workforce. In this new environment, the standards for valid business expenses have become less clear-cut than when they previously applied mostly to business trips. In addition, the pressing need for businesses to control expenses in the current economic climate have made efficient and effective expense management more critical than ever.
In response to these needs, Serko's Zeno Expense platform offers several key business solutions:
Real-time spend management Zeno Expense users can capture receipts and submit expenses as soon as they are incurred, with managers reviewing expense claims on a line-item basis, increasing visibility and control over spend as it happens. This real-time oversight gives expense leaders the power to proactively adapt and enact policy changes, rather than trying to rein in spend reactively.
Elimination of end-of-month expense reports Zeno's line-item submission feature means users don't have to save up paper receipts for the dreaded end-of-the-month reports. Expense reconciliation happens 24/7, an 'always-on process'.
Cost savings Automated expense processes and audits increase efficiency and reduce the administrative burden across the organization, from the individual employee level to line managers to finance teams. For example, Zeno's cloud processing of receipt data for receipts prevents costly data transposition errors.
Automated insights Proactive alerts for out-of-policy or duplicate expense claims prevent issues with fraud or overspend. Zeno automatically detects out-of-policy items and flags them for identification during the approval process so that approvers can focus on exceptions, rather than once they've already been OK'd.
"With COVID impacting businesses in a multitude of ways, our team at Serko has renewed our dedication to deliver a solution that makes it easier for all stakeholders – from expense filers to finance leaders, answering the challenges of today and into the future," said Darrin Grafton, CEO of Serko. "We are thrilled to bring Zeno Expense to the North American market, helping new clients succeed during this challenging time."