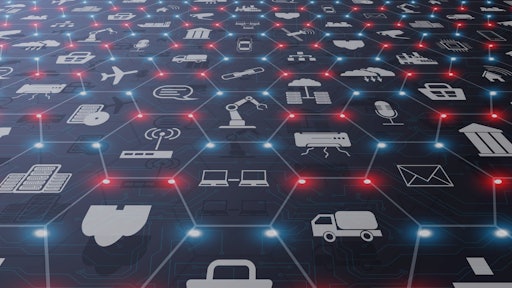 ZinetroN - stock.adobe.com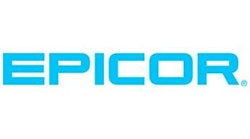 Epicor Software Corporation has released a new DocStar Enterprise Content Management (ECM) Essentials bundle. DocStar ECM Essentials is an out-of-the-box solution bundle that can be deployed quickly for managing documents and processes – all within a browser. Customers can easily sync content from remote workers to the home office.
The work-from-home movement is here to stay in the United States, and businesses are looking for solutions to help enhance their remote document-centric work processes. These processes may have relied on paper documents, forms and photocopies, hand-written comments, post-it-notes, file folders passed from one desk or office to the next, and multifunction printers scanning documents that are printed again as part of a disconnected, manual workflow. The DocStar ECM Essentials bundle is a fast-to-deploy solution set created to help businesses productively work from anywhere. Users can easily connect to DocStar ECM with a browser. The solution empowers organizations to work from home with cloud or on-premises deployment and automated workflow processing.
DocStar ECM Essentials includes the choice of one or more of the following use cases:
Accounts Payable and related accounting documents
Human Resources and employee files
General document management, including but not limited to contracts, client files, and orders
"As COVID-19 drives long-term changes in the workforce, more companies are transitioning into fully or partly remote workplaces," said Greg Cooke, senior director, sales, DocStar ECM. "The DocStar ECM Essentials Bundle is the quickest and easiest solution for companies that need content process automation where they can securely collaborate and productively work from anywhere."