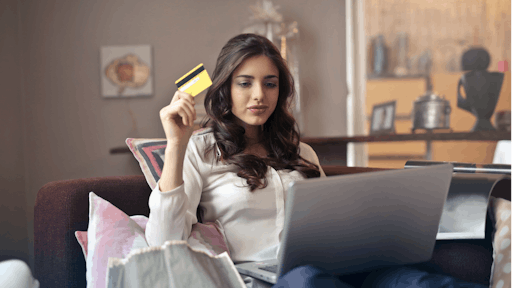 Pexels
Mediagrif Interactive Technologies Inc., announces a partnership with Logic Information Systems Inc. Moving forward, Logic will become a channel partner by offering Mediagrif's Orckestra solutions to its retail clients, amplifying Mediagrif's sales capacities and ability to scale. This partnership is in line with Mediagrif's goal of accelerated growth, which is a central element of its strategic plan.
This commitment has brought Logic and Orckestra together to collaborate toward their shared vision of enabling the most engaging digital shopping experiences across all channels including mobile, the web, and in-store.
The partnership will allow Logic to use Orckestra to expand their offering to omnichannel e-commerce, unified product management, order management and fulfillment solutions to help their clients overcome the challenges of digital retail.
"The retail industry needs solutions that provide agility without re-platforming, a way to achieve a viable path to true digital and omnichannel transformation, while maximizing existing investments," says Amber Naqvi, Logic's President. "Orckestra's solutions can help achieve these goals for Logic, which we see as a great benefit to our retail community."
The partnership extends Mediagrif's market reach and customer alignment. Logic will contribute to the development and integration of Mediagrif's e-commerce solutions to help to position Orckestra as the optimal omnichannel digital platform for retailers with multiple brands across various markets.
"We have tremendous respect for Logic's work and the value they bring to their many clients around the world," says Louis Mousseau, President, e-Commerce at Mediagrif. "We are looking to increase our capacity to deliver a higher volume of projects for our clients and Logic has the knowledge, expertise and passion to make it happen."