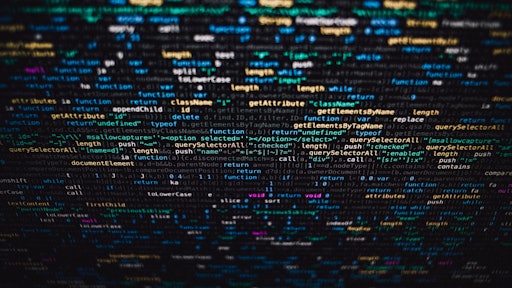 Pexels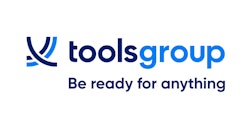 ToolsGroup and COPAN Group announced a joint initiative to fight the COVID-19 pandemic.
COPAN will implement ToolsGroup's machine learning-augmented supply chain planning software to guarantee the availability of critical products like specimen collection devices. ToolsGroup will contribute a significant portion of the revenues from this project to the purchase of swabs, to be donated to regions with the most critical needs.
The COVID-19 outbreak sent requests for viral sample collection kits surging, challenging COPAN with unprecedented demand spikes and variability. COPAN needed to optimize the end-to-end supply chain to meet demand from national and international markets and plan its production capacity growth.
ToolsGroup Service Optimizer 99+ (SO99+) supply chain planning software allows companies to capture unprecedented demand shifts, instantly correct stock imbalances and optimize inventory and service levels in every link of the supply chain. Machine learning automation will enable COPAN to monitor the influence of external causal factors and automatically and continuously fine-tune short-term forecasts to react quickly to demand shifts.
"In this global pandemic, we are working tirelessly to provide the specimen collection kits, in Italy and wherever they are needed," said Stefania Triva, president of the COPAN Group. "Guaranteeing our products' availability in this crisis is a high priority: we chose ToolsGroup's advanced planning technology to help us anticipate and meet future demand."
"With a crisis like COVID-19, planning for the usual is impossible," adds Joseph Shamir, CEO of ToolsGroup. "ToolsGroup is focused on helping companies be ready for anything--even the drastic demand shifts of a pandemic. We're proud to partner with COPAN to fight the spread of COVID-19, and to donate a significant part of the revenue from this joint project to the purchase of COPAN swabs to arrest a further diffusion of the virus in the hardest-hit areas."