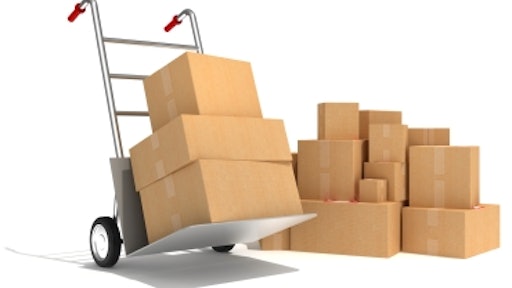 GoShip.comhas redefined how to ship your less-than-truckload (LTL) freight. GoShip has developed a completely self-service website designed to connect shippers to carriers. The simple design allows users to input shipment and book upfront quotes with ease.
GoShip.com can instantly compare rates from thousands of LTL carriers across the country. The convenient, easy-to-use interface saves users time and money by providing the lowest rates from trusted trucking companies.
The online shipping marketplace specializes in working with small to mid-sized businesses and individuals shipping Larger-Than-Parcel (LTP) items. The service will make shipping large items easier and more affordable than ever. GoShip.com offers small shippers highly competitive LTL rates traditionally only available to large shippers at the touch of a button.