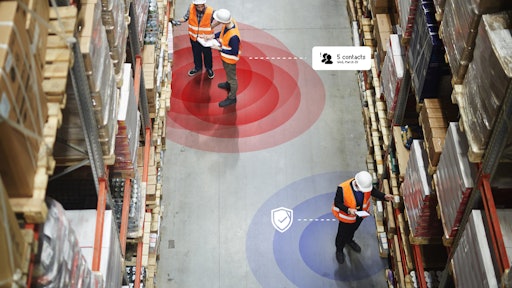 stock.adobe.com
Gartner Inc. reports that demand for robotic goods-to-person (G2P) systems will quadruple to help enforce social distancing through 2023. With these systems, the robots will deliver goods to a person who remains in one place. G2P systems drive broader long-term improvements in efficiency and productivity, as well as offer benefits such as improved storage density.
"Fallout from the COVID-19 pandemic is increasing demand for robotics in warehouses and distribution centers," says Dwight Klappich, vice president analyst with the Gartner Supply Chain practice. "G2P systems are an easy and economical way to not only enforce social distancing, but also improve productivity."
Per Gartner:
Robotic systems are easier to implement and less invasive.