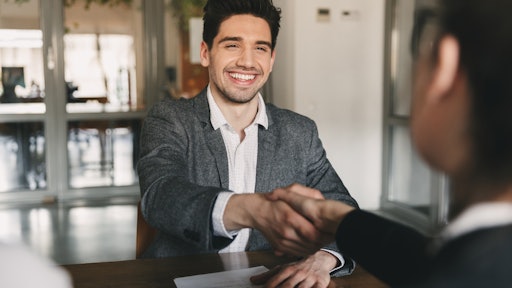 stock.adobe.com
Globality has closed an investment of $138..3 million from Sienna Capital. This investment brings the company's total funding $310.3 million.
"We are impressed by the depth of Globality's leadership and how the company's highly innovative platform is utilizing the power of AI to dramatically transform how global enterprises source and procure services. Globality is a unique Silicon Valley startup that is reinventing the multibillion-dollar B2B services market. We are thrilled to be investing in its future and helping fuel the next stage of the company's growth," says Colin Hall, vice-chairman of Sienna Capital.
Per Businesswire:
As part of the investment, Colin Hall, vice-chairman of Sienna Capital, will join the company's board of directors.
The Series E round of funding enables

Globality

to fuel its rapid growth by investing in additional AI technology capabilities.
It also directly supports the company's efforts to increase its global scale and capacity; add world-class talent to the engineering, product and client teams; and expand its marketing and sales programs for brand awareness so to acquire additional enterprise customers and channel partners.