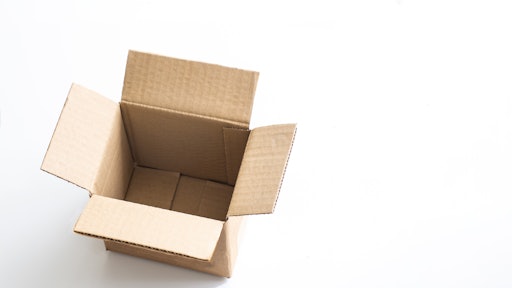 Getty Images
Amazon is testing a program that allows it to have full price control over select third-party products sold on its marketplace.
The e-retailer started inviting third-party sellers to a new program, Sold by Amazon, last week. According to CNBC, sellers who sign up to the program give Amazon permission to cut the price of their products in exchange for a guaranteed payout so the discounts won't result in an unexpected loss.
The program is designed to "save time and increase sales by automating prices so they can consistently and effortlessly offer customers great prices."
However, SBA may draw criticism to Amazon as people already criticize their pricing policy. Previously, Amazon's price parity clauses blocks sellers from offering lower prices at other retailers, potentially stifling market competition. However, the company removed the clause back in March, but still states that it could suspend products if the seller engages in a pricing practices that "harms customer trust." With SBA-listed products, third-party sellers can now lower their prices on rival sites without fearing that they will get kicked off of Amazon's platform.
SBA is considered a low-risk initiative so far as Amazon doesn't carry inventory for the products. CNBC reports that Amazon waits for each product to sell on its site, then buys the product from the seller and ships it, allowing Amazon to choose and pick eligible products more efficiently.