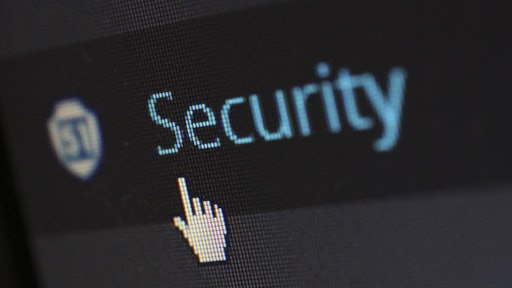 Getty Images
ZDNet reports that a new strain of malware is wiping out IoT devices.
The malware, named Silex, began operating on Tuesday, bricking around 2,000 devices. Attacks are still ongoing and are only expected to intensify in the coming days. 
Silex reportedly works by trashing an IoT device's storage, dropping firewall rules, removing the network configuration and then halting the device. In order to recover, victims must manually reinstall the device's firmware, which is normally too complicated for the majority of owners. However, ZDNet reports that some owners will just throw the devices away as they may assume they had a hardware failure, without knowing that they've been hit by malware. 
The malware is targeting ARM devices and has a Bash shell version available to download, which targets any architecture unit that is running, such as OS. 
ZDNet reports that a 14-year old is responsible for the destructive malware, going online by the pseudonym of Light Leafon. The teenager told ZDNet that he plans to develop the malware further and add more destructive functions.