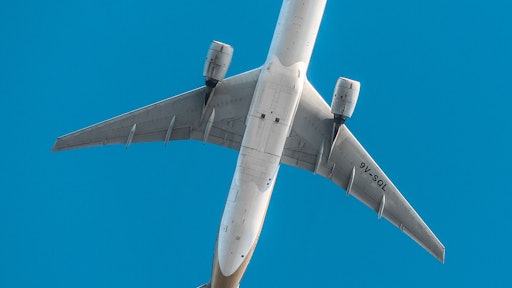 Photo by Amarnath Tade on Unsplash
Cargo Community Network, a Singapore-based logistics company, and Microsoft have teamed together to launch a blockchain ledger for the air cargo industry.
The technology is launching after a two-month-proof-of-concept (POC) involving airline partners and freight forwarders. According to BlockTribune, the technology is designed to transform air cargo billing processes, minimize billing discrepancies, accelerate billing reconciliation and provide near real-time revenue recognition to enhance efficiency for airlines, cargo agents and freight forwarders within the entire supply chain.
The flexible design of Microsoft's Azure Blockchain technology allows CCN to add more capabilities as well as more partners to the ledger.
"By using blockchain on Azure, stakeholders in the supply chain can now retrieve information from a single source in real-time, including shipment details from the flight manifest (FFM), freight status update (FSU) and airway bill (FWB) to facilitate downstream billing and costing processes," CCN said in a statement. "Airlines and freight forwarders can also update their shipments and compute charges in real-time through the built-in smart contract feature for upfront reconciliation."