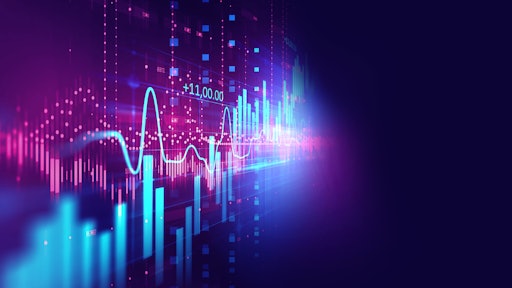 Getty Images
A report from Transparency Market Research on the Industrial Internet of Things market expects the sector to grow with a CAGR of 24.3 percent by 2026, attaining a value of $991 billion.
The report indicates the global IIoT market has a highly fragmented vendor landscape, with some companies, such as IBM, Intel and Accenture, already dominating the area. The report says that these players are consistently introducing advanced products, helping drive growth in the IIoT market.
The manufacturing segment is also expected to account for the leading share of roughly 35 percent in the IIoT market. Currently, North America is in the leading the IIoT market, followed by Europe and the Asia Pacific.
Meanwhile, the usage of cloud-computing platforms will also rise, ensuring the development of IIoT devices.
Still, cybersecurity concerns can potentially slow down IIoT adoption and likely restrain growth of the global market. In addition, a lack of skilled workers and standardization processes will also restrain growth. However, the report found the development of advanced and wide-ranging system solutions for maintenance is expected to offer lucrative opportunities for growth.