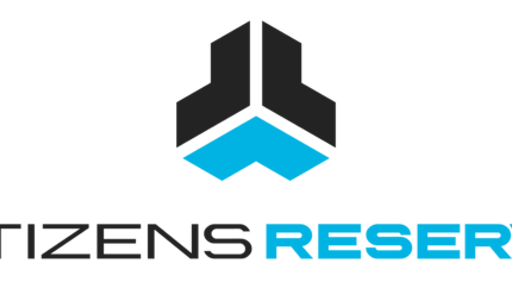 Bay Area startup, Citizens Reserve, has made a goal of digitizing the supply chain by launching the Alpha version of Suku, a supply chain as a service platform built on blockchain last fall. However, the company is now partnering with Smartrac as a key identity piece for the platform.
Tech Crunch reports that the companies will use RFID to track products from field or factory to market. The partnership will work to solve a crucial piece of digitizing the supply chain and provides a way to trace products and ensure their provenance.
One of the major selling points for blockchain is that it helps prevent fraud as anyone that has access to the technology has an irrefutable digital identity. Citizens' platform will not only provide a traceable digital record, but it will also have additional benefits such as reducing theft.
The partnership with Smartrac is just one way to help build an identity mechanism for the Citizens Reserve solution, Tech Crunch reports. The company is also working on other partnerships to help solve other problems like warehouse management and logistics.