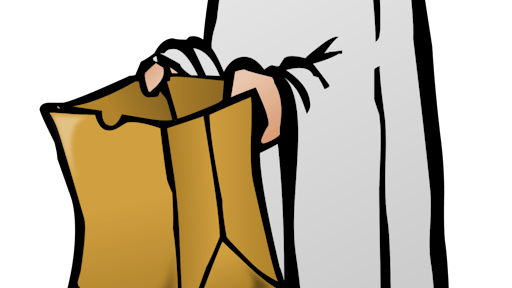 Supply chains have swung into full gear as it prepares for the most commercial holiday, Halloween. According to the National Retail Federation, consumers are expected to spend an average of $86.79 in Halloween festivities this year. According to Forbes, at least 175 million Americans have planned to participate in Halloween activities in some way.
Forbes reports that there will be more than $9 billion in spending: $3.2 billion on costumes, $2.7 billion on decorations, $2.6 billion on candy and $400 million on greeting cards.
Preparing for the holiday happens far in advance for global supply chains. Responsiveness is key as retailers have to stay on top of trends and provide costumes for characters in movies that weren't expected to be big hits, pop culture references or last minute shoppers.
The digital supply chain can respond by have a demand-drive sales and operations plan in place. Forbes reports that it will be essential for the chains to use advance analytics, automated processes and alerting to support management by exception. The ability to pull data from anywhere and everywhere could give retailers the potential to sense the demand for costumes well in advance. Additionally, feeding data from the news, retail trend trackers, social media and more into algorithms that detect patterns can reveal additional insight and predict coming trends that give you enough time to react accordingly, Forbes reports.
Proper planning is still important to the digital supply chain, though. To ensure that the Halloween costume supply chain stays simple, planning and responsiveness must go hand-in-hand.
With digital supply chain capabilities, retailers have the ability to track inventory levels across complex supply networks and mix it with real-time demand data. Optimizing inventory across the supply network, companies can yield out of stocks and gain insight into the flow of goods throughout the supply chain.
To read the full original article, please click here.