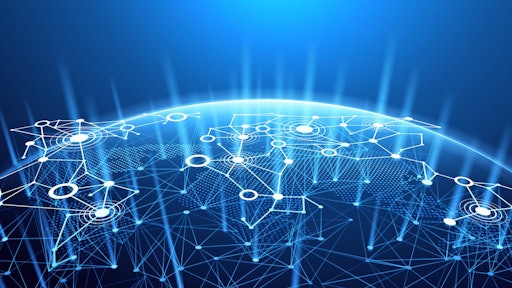 Citizens Reserve has unveiled an industry agnostic supply chain solution that will improve transparency and efficiency in legacy systems.
The SUKU project will utilize blockchain to make supply chains more efficient, transparent and securing by delivering a supply chain-as-a-service platform to businesses. The platform aims to open new markets, improve operations and reducing costs of supply chains as well, CoinJournal reports.
According to CoinJournal, Citizens Reserve is transforming business platforms through blockchain technology.
SUKU will provide key advantages to trading partners, such as access to real-time, transparent data around the precise location of goods the privacy of partners and the automation of contractual agreements. The platform will use two blockchains to achieve its goals. The Ethereum blockchain will handle supply chain payments, while Quorum will focus on transactions, CoinJournal reports.
CoinJournal reports that SUKU aims to solve common issues found within traditional supply chains. Companies are consistently challenged with traditional supply chains and working with vast customers around the globe. SUKU will be able to display the location and status of products in real-time so that all parties can proactively act.
To attract customers to use the service, SUKU's token will be used to reward partners on the platform. According to CoinJournal, the token will pay for transaction fees on the platform, access premium features and vote on future capabilities of the platform.