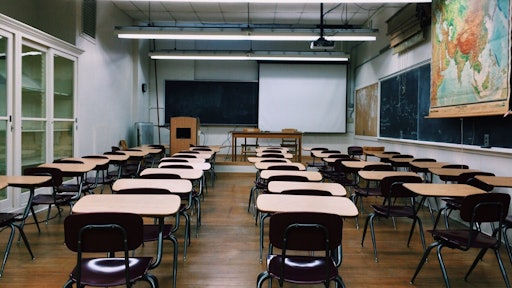 Universities across the United States are seeing an addition of blockchain-related classes to their catalogs.
Cornell University, for example, is one of the Ivy League school that is embracing the blockchain phenomenon the most, Fortune reports.
While still a relatively new thing, one of the first blockchain courses was taught back in 2014 at New York University Stern School of Business. David Yermack, the finance department chair of the university tells Fortune that when the class was first offered only 35 people signed up. Just four years later, 235 students have enrolled.
Blockchain is even branching out of traditional courses like crptography, Fortune reports. The digital ledger is being taught in courses relating to engineering and social sciences.
Being taught in different disciplines shows how the technology is evolving. Various industries are relying on blockchain to maintain a common, indestructible ledger system. Students are particularly interested in the subject as it is poised to remake certain social and economic rules of society, Fortune reports.