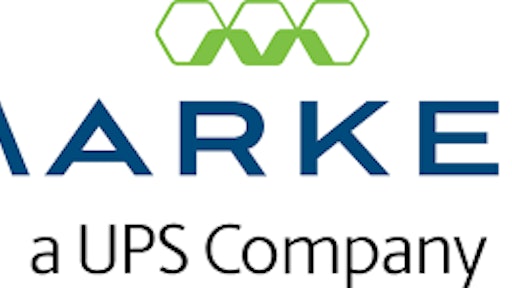 Marken launched a new website filled with fresh content, features and innovative search options that reflect on the company's position within the clinical supply chain industry. As a partner for clinical trials industry and the clinical supply chain subsidiary of UPS, the new website enables visitors access to Marken's comprehensive solutions, systems and services.
Through the strength of its own network and UPS networks, the company offers several service differentiators- such as a complete suite of GMP depot-based services, personalized and patient-centric services and a full selection of packaging technology- that set them apart from the competition. A complete listing of Marken's differentiators and capabilities can be viewed on the website.
The new website also features a Knowledge Hub where visitors can learn more about the industry, the latest trends and read recent news stories. The Hub will serve as a resource for case studies, white papers, regulatory updates and timely alerts on current global conditions.
"For more than three decades, Marken has provided end-to-end supply chain support to the global pharmaceutical and life sciences industries in over 150 countries," Ariette van Strein, COO of Marken says. "We continue to look for ways to improve our service offering and always explore the latest in web-based technology and social media. Our new website speaks to the opportunities in our marketplace, the strength of our portfolio and the over depth and breadth of our organization."
Marken's website will soon have a translation option for those that speak Chinese, Japanese, Korean, Portuguese and Spanish.