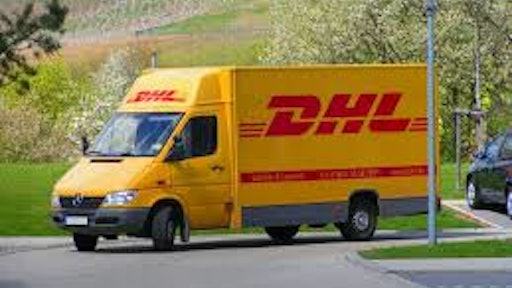 DHL announced that it's partnering with blockchain trade finance platform TradeIX, CoinTelegraph reports.
At the Money20/20 conference vice president of commercial Becky Taylor said that the company has been looking to create more efficient networks by digitizing.
CoinTelegraph reports that Taylor made the announcement by saying that DHL couldn't achieve the types of funding rates to create an attractive price on their own, so they started working with TradeIX.
TradeIX's TIX platform will allow DHL to embed multiple funding and risk mitigation options into their products.
This is not the first time DHL has experimented with blockchain technology. In March, the company and Accenture created a blockchain-based supply chain prototype for the pharmaceutical industry to help cut counterfeit drugs.
Blockchain has been demanding headlines with its capabilities lately. Companies across the industry have been adapting the technology, with even FedEx saying that blockchain is the next frontier for supply chains.