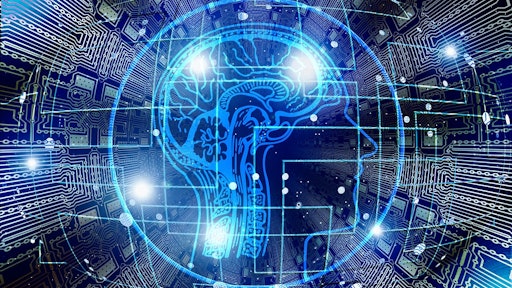 Use of artificial intelligence (AI) is advancing at an increasingly high rate, with new applications in finance, healthcare, transportation, national security, criminal justice, and smart cities. Yet, questions still remain about the technologies impact on jobs, personal privacy and more. 
In an online national survey of 1,535 adult internet users between May 9 and May 11, researchers at the Brookings Institution found 14 percent of responses were very positive about AI, 27 percent were somewhat positive, 23 percent were not very positive, and 36 didn't know or gave no answer.  
When asked about the employment impact, 12 percent indicated they thought AI would create jobs, 13 percent believed it would have no effect on jobs, 38 percent said it would reduce jobs, and 37 percent didn't know or gave no answer.
Only 5 percent said they expect artificial intelligence to increase personal privacy, 12 percent felt it would have no effect on personal privacy, 49 percent claim it would reduce personal privacy, and 34 percent didn't know or gave no answer. 
To read the entire list of survey results, please click here.