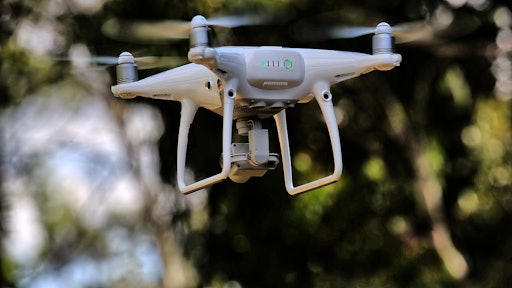 The Federal Aviation Administration unveiled its 10 pilot projects from counties, cities, states and universities that have been selected to help speed the used of unmanned drones, Reuters reports.
Virginia Tech was awarded and said that Alphabet Inc's Project Wing, AT&T Inc, Intel Corp, Airbus SE and Dominion Energy Inc are among the partners for a pilot that will explore package delivery, emergency management and infrastructure inspection, Reuters continues.
Memphis Airport has also allegedly been picked and that will partner with FedEx to use drones for inspections of aircrafts.
To read the full original article, please click here.