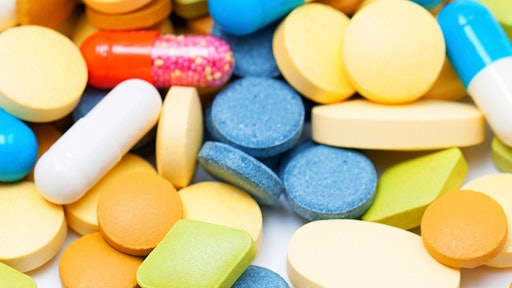 DHL is testing blockchain technology to try and stop the distribution of counterfeit drugs in the pharmaceutical industry.
By partnering with Accenture, DHL is able to track the drugs from the point of origin to the customer. The tracking will help ensure that no drugs have been tampered with. Blockchain will help eliminate errors and ensure supply data is accurate.
The company is experimenting with pharmaceuticals because it offers opportunities to help save lives. Each year, up to one million lives are lost due to counterfeit drugs.
To read the full original article, please click here.