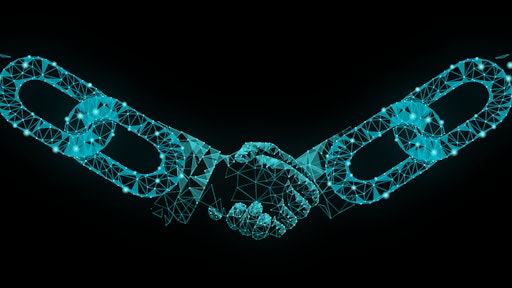 Blockchain is becoming a major buzzword within the industry. Almost everyday companies are announcing a new blockchain initiative because the software is used to transfer information quickly and securely.
Many of the open blockchain jobs fall under the "enterprise" category. So, they're at big companies using blockchain technology to improve its own efficiency or better serve its customers.
Forbes released a list for the the top 15 cities job blockchain technology jobs.
The Top 15 Cities for Blockchain Jobs in America
New York
San Francisco
Boston
Chicago
Palo Alto
Austin
San Jose
Atlanta
Raleigh
Los Angeles
Seattle
Denver
Washington D.C
Houston
Charlotte
To read the full original article, please click here.