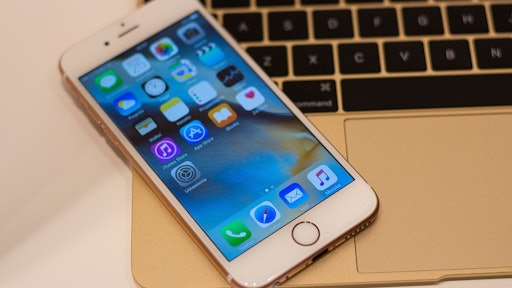 Apple and GE are partnering to bring GE's Predix industrial internet of things (IIoT) platform to Apple's iOS by way of a software developer kit (SDK), the pair announced in a press release.
The Predix SDK for iOS will be available Oct. 26, the release said. With it, iOS developers will be able to create native apps that leverage some of the analytics available on the Predix platform.
One example of an app that could be developed would be a tool that notifies workers of potential problems with specific equipment in the field, the release said. Armed with that information, the workers could collaborate on how to best repair or improve the equipment.
"These industrial apps will close the information loop faster, ultimately increasing cost savings and minimizing unplanned downtime," the release said.
To read the full original article, please click here.