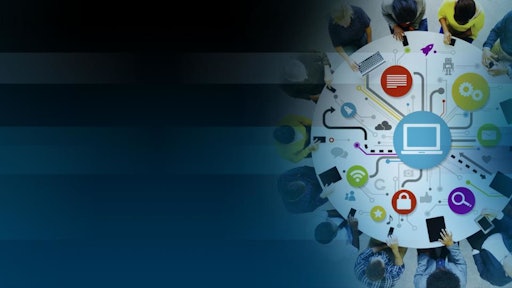 Dell Technologies Inc. is doubling down on the Internet of Things (IoT), with the creation of a division that will focus on developing products, research and partnerships for a field that connects everything from driverless cars to light bulbs to the internet. Dell said it's investing $1 billion over the next three years for the effort, which will employing artificial intelligence and machine learning technology.
Chief Executive Officer Michael Dell is looking for fresh ways to attract customers who are spending more on cloud-based computing services at providers such as Amazon.com and Microsoft. With the IoT, companies may opt to buy Dell's gear that can be placed near a connected device to manage all of the information it's creating—instead of waiting for the bits to be sent to a far-away cloud data center via a network.
The company already sells some gear and software designed for the IoT, including devices that come with chips and networking features to manage data that might come from a security camera or industrial sensors.
To read the full original article, please click here.