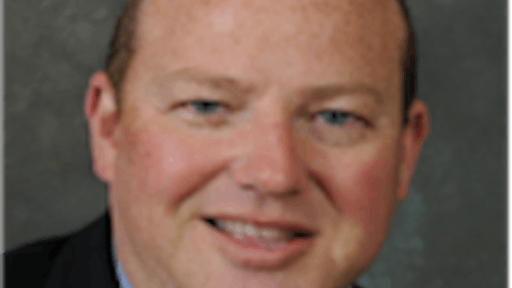 Digital technology is transforming the way businesses operate. For companies with personnel widely dispersed in the field, mobile digital technology offers savings in both money and time by connecting people with information and with unprecedented clarity and speed.
That doesn't mean every company is immediately altering its operations, though. Plenty of companies are eager for the benefits of digital technology, but leery of making changes on how they operate. As time-consuming and prone to errors paper forms are, they are familiar to companies. The stress of a digital transformation doesn't have to overwhelm a company. Companies can integrate the digital revolution smoothly into their procedures with results that speak for themselves.
The Numbers Game
Almost all business is just a matter of numbers. Whether it's counting equipment, scheduling field technicians or calculating costs for clients, companies want to collect as much data as they can and gain bottom-line saving insights. Gathering and analyzing data digitally can transform how much a company understands about its own operations. Mobile forms, internet-enabled sensors and public databases can paint a far clearer picture of what's actually happening, even suggesting potential roadblocks that give enough notice to avoid them.
Consider a major transportation and logistics firm that wanted to streamline data uniformity, accountability and reliability among its field technicians and modernize the way it collected data. Though the company can boast operations in more than 2,000 locations and has more than 1,300 employees, it relied heavily on paper forms for a lot of its data collection. Instead of overhauling the entire company, they rolled out a pilot program to replace all paper reports and create mobile forms for 450 locations across the U.S.
This pilot program encompassed the key elements of the company's digital transformation. Automated data capturing tools verified the location and condition of equipment, ensured that technicians collected all of the information they needed and boosted the overall reliability and efficiency of the field teams.
Informed Forms
Since embracing the digital collection of information the company has saved around 200 working hours a month, with nearly 400 users submitting nearly 5,000 forms a month. Due to the versatility of software platforms available, adjusting the digital data collection systems is relatively easy. Many platforms are designed for rapid customization and can be set up for each individual field technician, ensuring they only work with relevant forms and data instead of having to sort through irrelevant material.
Having accessibility to relevant data can increase a company's transparency and accountability. The company can easily uncover some of its own blind spots, both in individuals and as a whole. Since geography doesn't limit digital data collection, even the most remote workers can be supervised and integrated into how a company operates, thus improving efficiency across the board. For companies involved in field services and logistics in particular, coordinating maintenance and repair requests automatically can save time. Analyzing productivity across a wide geographic area can keep the whole process running smoothly in real time.
Checked Off
For a company as an entity, a clearer picture painted by the data makes it a lot easier to stay on the right side of a complicated web of laws and regulations it may have to navigate. The larger an area a company operates in, the more complicated the process of ensuring compliance becomes. The paperwork and the potential consequences of making errors are a headache any business would gladly try to ease.
The same digital platforms that pipe data into a company can also handle regulatory issues. All of the relevant information, once put into the system for one form, can be used to auto-populate every license application and inspection form imaginable. Built-in compliance checks can mark off relevant rules, customized to wherever operations occur and managers can rest easy knowing they are avoiding costly penalties and fees.
Businesses want to build strong connections between all of their many components. Using technology to improve how data is collected and applied can make all the difference, boosting a company's efficiency and agility, and bringing about the digital transformation they need to get ahead in the new, digital economy.