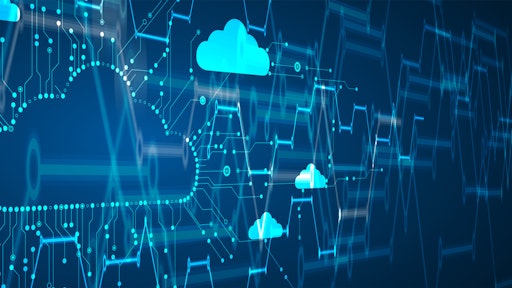 kras99/Adobe Stock
Partnering with SnapLogic, The Centre for Economics and Business Research (CEBR) conducted a study on automation technology adoption in the workplace. The data showed that adoption of automation technology brought overall productivity up by 15% and increased revenue and job growth by 7% in the U.S., resulting in 7.2 million jobs. In addition, countries with greater adoption of automation found disruptions caused by the COVID-19 pandemic to be more manageable.
From BusinessWire:
In the wake of the COVID-19 pandemic, U.S. companies spent an average of 13% of their annual revenue, or $4.4 trillion, on automation-related technologies.
Within three months of investment, U.S. companies witnessed an average year-on-year increase in revenue of 7%, or an extra $195 billion per month.
The UK could have prevented £10-14 billion of its 2020 GDP contraction if it had matched the automation level of a country like the U.S.
52% of U.S. companies identified the need to improve business speed and agility as the top reason for adopting automation.
78% of U.S. companies invested in the cloud followed by 71% of companies investing in data integration as part of their automation strategies.