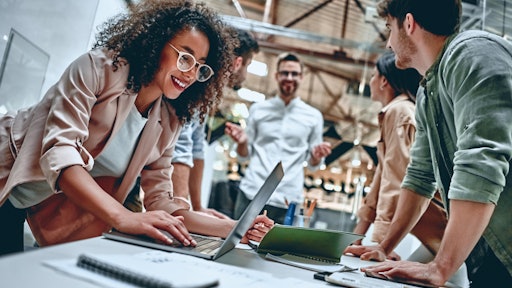 Vasyl
Onfleet Welcomes Scott Cross as Chief Financial Officer
Onfleet, the fastest growing provider of last mile delivery software, is pleased to announce its first non-founder C-suite hire, Scott Cross, who joins the team as chief financial officer. In his new role, Cross will be responsible for building a strong financial foundation to enable the business to scale both efficiently and effectively. He will also help identify and support investment opportunities that align with Onfleet's strategy. Cross has nearly 30 years of financial services experience and began his career at PricewaterhouseCoopers.
Vanguard Software Announced Amy King as the Vice President of Marketing
A former marketing executive at Zaloni, Inc., King has led growth and product marketing teams in software companies for over 15 years. Her experience includes senior roles at Pixalate, MaxPoint (now Valassis), and Ghostery, with years of experience helping companies with cross-functional strategic growth, branding, and go-to-market strategies. In her role, King will manage brand awareness, demand generation, product and content marketing, and bring the rapidly expanding success stories of Vanguard Software customers to the market.
K2 KINETICS, LLC Adds New Vice President of Sales
K2 Kinetics is pleased to announce the hire of Roland Strabler as Vice President of Sales. His professional experience and background are in Engineering, Project Management, Sales and Service in an expansive range of industries including manufacturing, power distribution, and packaging machinery for food and beverage lines.
Companies in this article