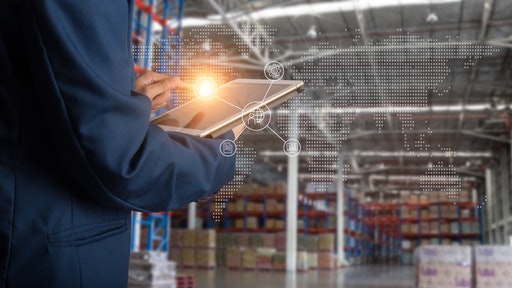 Getty Images
Cognizant announced Cognizant Neuro AI, a new, enterprise-wide platform designed to provide enterprises with a comprehensive approach to accelerate the adoption of generative artificial intelligence (AI) technology.
"It is fast becoming clear that businesses must embrace AI without delay to remain competitive," says Prasad Sankaran, EVP of Cognizant's software and platform engineering. "This is an exciting moment, as Cognizant's Neuro AI platform goes beyond proof of concept, aiming to accelerate the adoption of enterprise scale AI applications, increase ROI potential, minimize risks and get to better business solutions, faster."
From Cognizant:
The platform leverages

Cognizant's

consulting, advisory, ecosystem partnership, digital studios, solutioning and delivery capabilities in conjunction with industry expertise to help clients transition seamlessly into the era of generative AI.
The

Cognizant

Neuro AI platform will help firms identify company-specific use cases and operationalizing AI to data engineering and continuous improvement. The platform enables AI and software engineering teams to build flexible, reusable, safe and secure solutions, and design conversational and generative user experiences, embedding AI models to create fully functioning apps – all supported across multi-platform, multi-cloud ecosystems.

Cognizant

Neuro AI includes a library of reusable generative AI models and agents, development tooling and control components including API and access management, versioning and auditing.