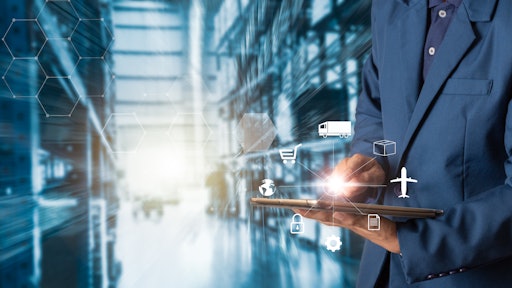 Getty Images
The risk of default ratios for consumer industries have decreased from higher peaks earlier this year but they are still trending above the levels they enjoyed before the coronavirus pandemic.
Drug retailers, department stores and the travel and leisure industries — considered the most vulnerable sectors by S&P Global Market Intelligence's median one-year market signal probability of default model — still carry a higher 1-year probability of default than they did before the onset of the COVID-19 crisis.
According to S&P Global Market Intelligence's Market Signal probability of default models, key highlights from the analysis include:
The probability-of-default score for U.S. drug retail companies was 11.3% at the end of October, down from its 14.8% peak on Sept. 25 but still above the 2% level at the beginning of the year.
The probability-of-default score for the travel and leisure industries has fallen to 9.1% as of Oct 30, down from a peak of 40.2% on April 2. But the figure is still up from below 2% in January.
The risk of default also fell for department stores. It stood at 7.8% as of Oct. 30, down from above 40% in April when the coronavirus pandemic forced stores to close their doors. The figure, however, is still up from 2.1% in January.
Resort, entertainment and media company Hall of Fame Resort & Entertainment Co. and homebuilder Harbor Custom Development Inc. are among the U.S. consumer companies with the highest vulnerability scores, according to Market Intelligence's model.
The Procter & Gamble Co., Colgate-Palmolive Co. and Tiffany & Co. are among the companies least likely to default within the next year.
The figures represent the odds that a company will default on its debt within the next year based on fluctuations in the company's share price and other country and industry-related risks.