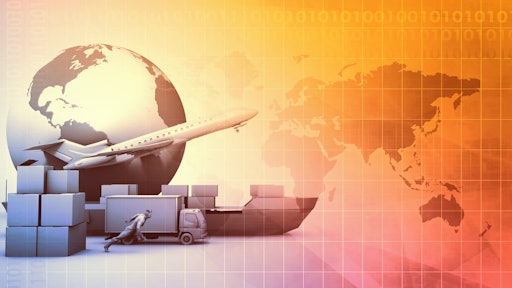 kentoh - stock.adobe.com
The economy continues to rank as voters' top issue leading up to the historic 2020 U.S. presidential election – coming as no surprise given the ongoing recession and unprecedented economic turmoil driven by COVID-19. But as we begin to see some indicators rebound and others stagnate, what is the true state of the economy – and what should our elected officials and other leaders be doing to improve it?
Seven Forces Reshaping the Economy, a new report issued by the Kenan Institute of Private Enterprise in partnership with the North Carolina CEO Leadership Forum, explores the economic challenges and opportunities facing our nation amid and beyond the pandemic.
With a clear understanding that there will be no return to "business as usual," the report offers new findings and pragmatic solutions for decision-makers navigating the following critical trends:
Changes in work, travel and migration patterns
Accelerating shifts toward on-demand and at-home retail
On-shoring and widening of supply chains
Renewed focus on diversity and dismantling systemic racism
Upending of education and childcare
Shocks to healthcare and pharmaceutical demand
Risk assessment by capital providers