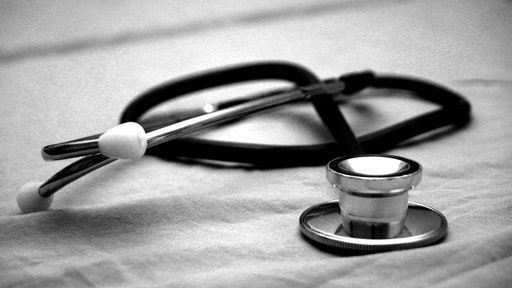 Getty Images
TractManager announced a new agreement with long-time customer Froedtert Health to advance its supply chain management across the enterprise. TractManager's integrated suite of supply chain management solutions support Froedtert Health's continuing goal to create a standardized, transparent and compliant purchasing process that extends to physicians, clinicians and staff across Froedtert Health.
"As a health system's second-highest expense, supply chains require partners who can help healthcare leaders manage critical purchasing decisions," says Ed Hardin, vice president, supply chain, Froedtert Health. "TractManager's solution platform helps us make the right purchase decisions—based on data, quality, and value—and then assists us in managing those supply chain contracts compliantly and transparently across the organization. Their approach is creative and highly effective, and it has helped us advance our supply chain management to first-in-class in the industry."
TractManager's value analysis solution supports an electronic requisition process for new product requests and assessments. Each stage of the supply chain is supported with automated, evidence-based new product and technology assessments, benchmarking, contract management and a centralized contract repository.
"To be successful in today's value-based world, operating the supply chain in a silo will no longer deliver the quality, care and cost outcomes health systems and hospitals need," says Trace Devanny, chief executive officer, TractManager. "Froedtert Health's enterprise-wide approach leverages TractManager's technology-enabled services to bring together supply chain personnel, physicians, and clinicians. Our evidence-based systems support Froedtert Health's desire to let the data determine which technology is best for the patient and available at the right price."
Froedtert Health engaged TractManager's professional services team to implement the company's Contracting Compliance Suite, which includes automated Conflict of Interest Capture forms that are distributed, tracked and completed by physicians, executives, board members, purchasing agents, or other professionals within the organization.