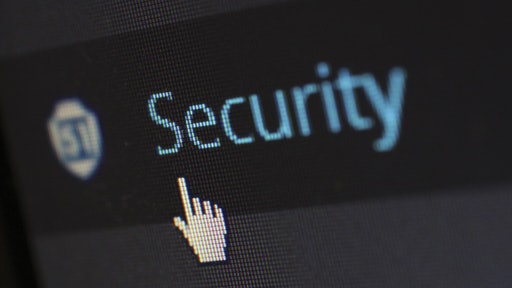 Pexels
Trademo launched Sanctions Screener, designed to screen suppliers, customers, vendors and employees to stay compliant with international regulations and protect from sanction violations in the logistics, banking, manufacturing and retail sectors.
"Over the past year, UN, OFAC and EU sanction lists were updated, on average, every 22 minutes. Given the current geopolitical climate, this trend is likely to continue. In 2022, new sanctions against entities and industries ranked as the number one risk for global businesses," says Shalabh Singhal, CEO and founder at Trademo. "Keeping track of these updates manually is quite difficult. With Trademo Sanctions Screener, businesses can track and monitor global sanction lists to avoid sanctions' violations and mitigate future sanctions-related risks."
From GlobeNewswire:
Trademo

Sanctions Screener features global sanctions data gathered from 500-plus sources to provide comprehensive sanctions risk coverage for businesses. This data can be accessed with a search algorithm featuring unparalleled cross-language name-matching capabilities that ensures organizations never miss out on information about any restricted entity.

Trademo

Sanctions Screener's data is updated every hour.