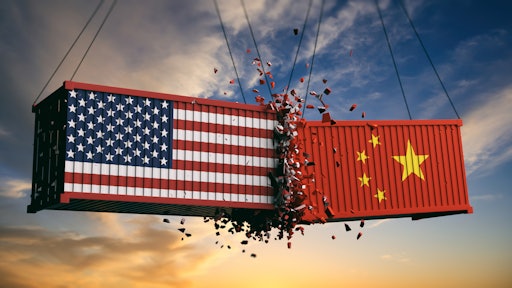 Getty Images
According to a study by Comprar Acciones, China had the highest inflow of Foreign Direct Investments (FDI) in 2020, passing the United States' lead in 2019.
The research found that China's inflow increased by 9% to $163 billion, while the U.S. had a 49% drop from $251 billion in 2019 to $134 billion in 2020. In addition, China reported a 2.3% growth in GDP in 2020, making it the only major economy to see positive growth rate in the year.
Per Comprar Acciones:
Global FDI took a hit in 2020, falling by 42% year-over-year (YoY) from $1.49 trillion in 2019 to $859 billion.
Developed countries saw the worst performance, sinking by a cumulative 69% YoY to $229 billion. For developing economies, there was a 12% decline of $616 billion.
China bore the brunt of the pandemic much better than its peers, posting a 6.5% GDP growth in Q4 2020.