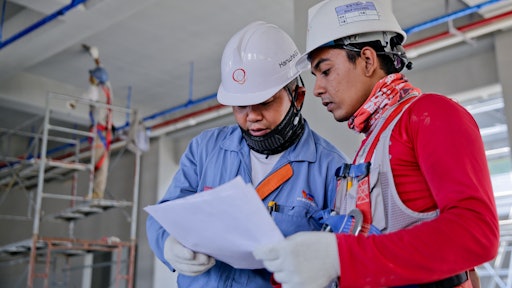 Pexels
PERC Focuses on Business Development with New Hires
Four new appointments in the Propane Education and Research Council (PERC) have revealed plans to strengthen multiple areas, including business growth and customer service. Stephen Whaley, Joseph Calhoun, Erin Lee and Rachel Hrabik are all recent hires within the council relating to its business development.
Whaley manages over-the-road market portfolio as director of autogas business development, focusing on product research and development, product launches, maintenance, market growth and new market development. Calhouon is the associate director of business development at PERC and works with partners across industries with tasks involving outreach, education, research, product development, technical integrations and product commercialization.
Industry relations coordinator Erin Lee supports grant administration with initial application review and final report analyses in addition to administration duties and preparations for industry programs and meetings.
Rachel Hrabik is now PERC's business development coordinator and controls the council's incentive programs and helps the business development team.
The propane industry has recently seen an uptick in vehicle manufacturers converting to propane rather than gasoline and diesel in an effort to reduce emissions.
Marc Osgoodby Appointed Vice President of Industrial Scientific Global Sales
Gas detection organization Industrial Scientific is celebrating a new vice president of global sales to lead its global go-to-market strategy and sales teams.
Marc Osgoodby has joined the company this February, with a variety of experience in leading sales teams. He reports to senior vice president and general manager Parker Burke, who believes Osgoodby's humility and service parallels Industrial Scientific.
Lisa Glatch Joins Evoqua Board of Directors
Chief operating officer of Sempra LNG, Lisa Glatch, joins water treatment solutions provider Evoqua Water Technologies' board of directors.
In her employment duties, Glatch controls operations such as engineering, human resources, sustainability and compliance. Evoqua CEO Ron Keating says her industry knowledge provides helpful to the organization.
Companies in this article