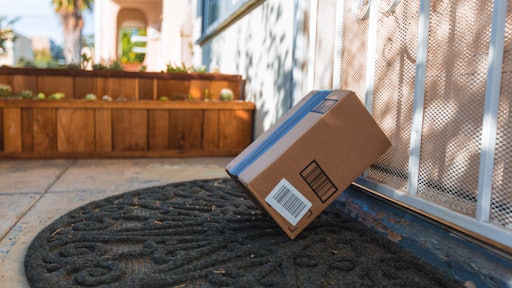 Getty Images
Trade in fake goods has risen steadily over the last few years, now representing 3.3 percent of global trade, according to a report by the OECD and the EU's Intellectual Property Office.
The report, Trends in Trade in Counterfeit and Pirated Goods, puts the value of imported fake goods worldwide based on 2016 customs seizure data at $509 billion, up from $461 billion in 2013. For the European Union, counterfeit trade represented 6.8 percent of imports from non-EU countries, up from 5 percent in 2013.
Trade in fake goods, which infringe on trademarks and copyright, can potentially create profits for organized crimes at the expense of copanies and governments. Fakes of items like medical supplies, car parts, toys, food and cosmetics brands and electrical goods carry a range of health and safety risks.
"Counterfeit trade takes away revenues from firms and governments and feed other criminal activities. It can also jeopardise consumers' health and safety," says OECD Public Governance Director Marcos Bonturi, launching the report with the Director of the EU Observatory on IPR infringements at the EUIPO, Paul Maier, and the EU Ambassador to the OECD Rupert Schlegelmilch. "Counterfeiters thrive where there is poor governance. It is vital that we do more to protect intellectual property and address corruption."
Fake goods making the biggest share of 2016 seizures were footwear, clothing, leather goods, electrical equipment, watches, medical equipment, perfumes, toys, jewelry and pharmaceuticals. Customs officials also noted an increase in counterfeits of goods less commonly seen in the past such musical instruments and construction materials.
A majority of the fake goods originate in China, United Arab Emirates, Turkey, Singapore, Thailand and India.
The countries most affected by counterfeiting in 2016 were United States (24 percent), followed by France (17 percent), Italy (15 percent), Switzerland (11 percent) and Germany (9 percent). A growing number of businesses in Singapore, Brazil and China are also becoming targets as well.