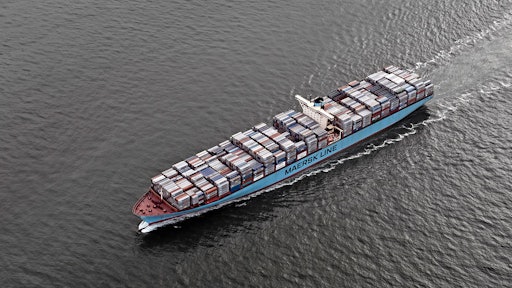 Maersk
Maersk has acquired Vandegrift Inc., a Clark, New Jersey-based customs brokerage and logistics business to strengthen and broaden the company's service offering to customers.
"Vandegrift's expertise and reputation enables us to place a trusted advisor in front of our customers to design and build individualized customs brokerage and compliance programs that identify risk and provide solutions. This customer advocate role, coupled with our supply chain assets and global scale, creates winning end-to-end solutions for companies intent on competing better in 2019," said Narin Phol, regional managing director of Maersk North America in a news release.
Vandegrift is a customs brokerage business established in 1951 known for high service levels. The company has evolved to meet the changing needs of international trade, industry trends and client commitments. The core business is customs brokerage with 170 people in 12 offices. The company also specializes in Ttade compliance with a team of former U.S. Customs and Border Protection (CBP) officials as well as individuals with backgrounds in customs brokerage, retail and law.
"Adding Vandegrift's depth to our value proposition creates a game changer for our North America customers. Now we can offer significantly more customs broker expertise, capacity and wider scope of solutions to help our customers succeed. We're excited to show customers the difference our stronger company can make in their supply chains in 2019 based on the people and system expertise we now offer," added Jeff Hammond, global head of customs brokerage for Maersk and a licensed customs broker.