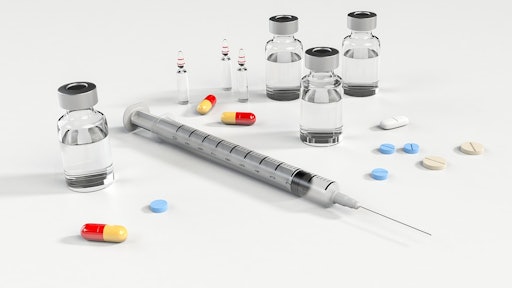 Amazon Business has decided to cancel its plan to sell and distribute pharmaceutical products to hospitals. Amazon Business sells bulk items to business customers.
The service has steered its focus to selling other medical supplies to hospitals and smaller clinics, but business is more challenging that what was previously expected. Amazon hasn't been able to convince big hospitals to change its traditional purchasing process. The e-commerce giant would have to build a sophisticated logistics network that can handle temperature-sensitive products.
Hospitals have been reluctant to partnering with Amazon because it doesn't carry "class III" devices. Class III devices include products that need to be implanted in a person's body or sustains life.
Even though the company is facing challenges, it still hasn't ruled out into getting into the distribution space. Several health-care and pharmaceutical distribution companies' stock dropped over reports of Amazon getting into the space. It will take time before concerns turn into real threats.
To read the full original article, please click here.
Companies in this article