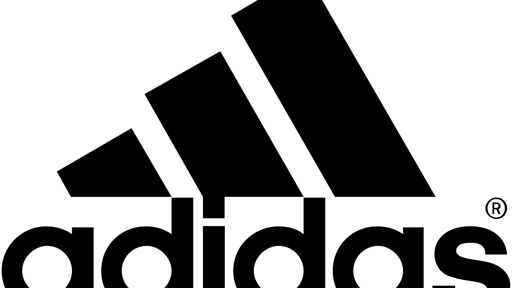 Sportswear maker Adidas will have to overhaul its supply chain if its products succumb to the U.S. tariffs on Chinese-made goods.
The Trump administration is currently creating a package of anti-China measures, including tariffs on imports. Allegedly, up to $30 billion of annual Chinese imports could be fall to tariffs. The news comes a week after the Trump administration levied tariffs on imports of steel and aluminum.
Adidas currently services 97 percent of its products from manufacturers in Asia. Adidas holds 10 percent of the U.S. sportswear market and plans on increasing its U.S. market share 15 percent.
As customer behavior is changing, Adidas is realizing that brick and mortar stores are becoming less relevant. The brand wants to grow revenue through third party retailers and its own retail channels.
Adidas won't be the only company affected by the potential shift in trade policy, the whole fashion industry could be affected.
To read the full original article, please click here.