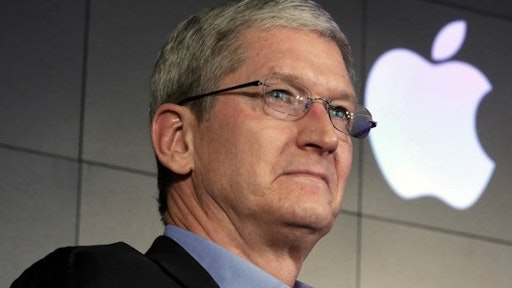 As Apple Inc.'s longtime chief operating officer, Tim Cook was known for ensuring that new products hit the market on schedule. With Cook as CEO, however, Apple's new gadgets are consistently late, prompting questions among analysts and other close observers about whether the technology giant is losing some of its competitive edge.
Of the three major new products since Cook became chief executive in 2011, both AirPods earbuds in 2016 and last year's HomePod speaker missed Apple's publicly projected shipping dates. The Apple Watch, promised for early 2015, arrived late that April with lengthy wait times for delivery. Apple also was delayed in supplying the Apple Pencil and Smart Keyboard, two critical accessories for its iPad Pro.
The delays have contributed to much longer waits between Apple announcing a product and shipping it: an average of 23 days for new and updated products over the past six years, compared with the 11-day average over the six years prior, according to a Wall Street Journal analysis of Apple public statements.
To read the full original article, please click here.