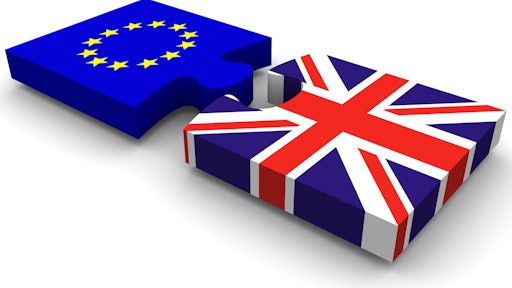 Growth in Britain will be damaged if politicians can't do a deal to avoid the costs of leaving the European Union (EU) customs union, according to a new report from the House of Lords.
The EU is Britain's largest trading partner with almost £357 billion ($431 billion) of goods flowing between the two each year, according to 2016 figures from the Office for National Statistics.
Now the EU External Affairs Sub-Committee, chaired by Baroness Verma, has published a report Tuesday studying how Brexit will affect the U.K.'s trade with the EU. The report found that avoiding barriers to trade will be essential if the U.K. is to succeed in its commitment to pushing growth in regions where manufacturing and agriculture are prevalent.
To read the full original article, please click here.