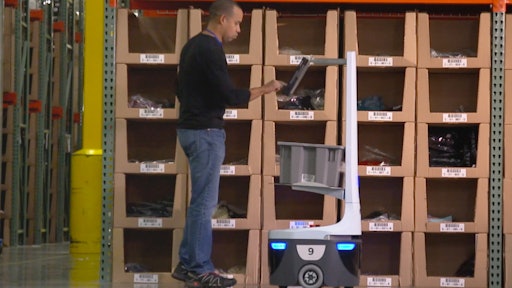 When Skechers started building a colossal distribution center in Moreno Valley, California, six years ago, backers promised a wave of new jobs.
Instead, by the time the company moved to the Moreno Valley, it closed five facilities in Ontario, Canada, that employed 1,200 people and cut its workforce by more than half. Today, spotting a human on the premises can feel like an accomplishment.
There are now only about 550 people working at one cavernous warehouse, which is about as big as two Staples Centers combined. Many of them sit behind computer screens, monitoring the activities of the facility's true workhorses: robotic machines.
To read the full story, please click here.