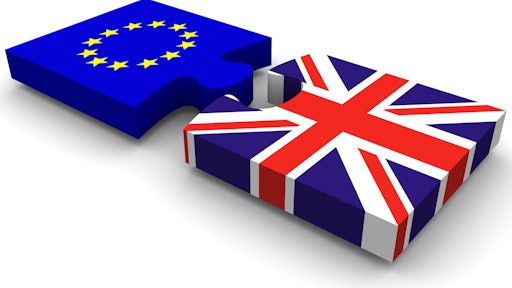 England's High Court ruled that the British government requires parliamentary approval to trigger the process of exiting the European Union, upsetting Prime Minister Theresa May's Brexit plans.
The government said it would appeal against the decision and a spokeswoman for May said the prime minister would press ahead with the planned timetable of launching talks on the terms of Brexit by the end of March.
The pound rose on the court's ruling, hitting a three-week high against the dollar. Many investors took the view that lawmakers would temper the government's policies and make an economically disruptive hard Brexit less likely.
To read the full story, please click here.