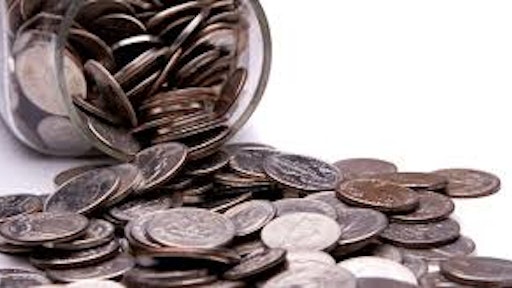 The World Trade Organization cut its forecast for global trade growth this year by more than a third.
The new figure of 1.7 percent, down from its April estimate of 2.8 percent, would be the slowest pace of trade and output growth since the 2009 financial crisis.
It is also the first time in 15 years that international commerce has been left trailing behind the world economy.
The downturn reflects the slowdown in countries, such as China and Brazil, and lower levels of imports into the U.S.
To read the full story, please click here.