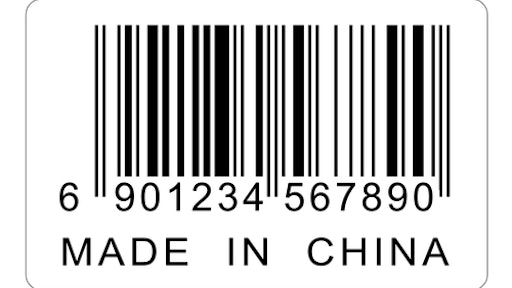 The European Union (EU) executive has vowed to toughen up Europe's trade defenses in a bid to prevent industry from being overwhelmed by artificially cheap Chinese imports.
The European commission promised "faster and firmer" action against foreign producers flooding world markets with subsidized goods, dashing China's hopes of gaining market economy status under existing trade rules.
China has been lobbying for market economy status in the World Trade Organization, a change that would make it harder for other countries to challenge Beijing over state-subsidized goods being dumped on world markets.
The seemingly arcane dispute over nomenclature has gained political potency, as massive overproduction of state-subsidized steel from China has forced the closure of plants across Europe. In the UK, some11,000 jobs are at risk at Tata Steel, including 4,000 at Port Talbot. Tata Steel has refused to guarantee the future of the Port Talbot works, although it is working with the United Kingdom (U.K.) government on a rescue plan.
To read the full story, please click here.