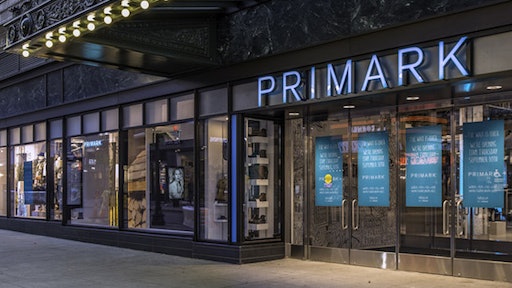 What actually draws you to the mall when you go there? A generation ago, you might have headed to your nearest mall to buy a refrigerator from Sears or a dress from JC Penney. Today, though, customers are less interested in hulking department stores, and more likely to visit their local mall to have dinner at a Cheesecake Factory or shop at an Apple Store, and skip the department store. Mall owners are noticing.
As anchor tenants leave, instead of replacing them with another anchor, malls are simply replacing them with things that aren't traditional anchors. Replacements for department stores at malls owned by high-end mall developer Simon, for example, include Forever 21, Target and European fast-fashion shop Primark, which has entered the U.S. market by slipping in former Sears stores.
"Cheesecake Factory does as much business as Sears used to do," the chief executive at giant mall operator CBL & Associates Properties Inc. told the Wall Street Journal. Yet if you put a Cheesecake Factory in the space where a Sears used to be, you'll have room for a few more medium-sized stores that will actually draw shoppers.
General Growth Properties, a mall owner that you may have heard of after its CEO let slip speculation about Amazon's mall retail plans during an earnings call, has replaced traditional anchors in its malls with other draws, like gyms, H&M clothing stores and even a Wegmans supermarket.
To read the full story, please click here.