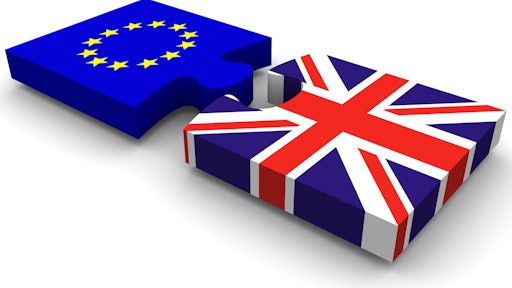 Britain's vote to leave the European Union continued to reverberate through financial markets, with the pound falling to its lowest level in 31 years, despite government attempts to relieve some of the confusion about the political and economic outlook.
UK finance minister George Osborne said early Monday that the British economy was strong enough to cope with the market volatility caused by last week's Brexit referendum, which has resulted in the biggest blow since World War Two to the European goal of forging greater unity.
"Our economy is about as strong as it could be to confront the challenge our country now faces," Osborne told reporters.
"It is inevitable after Thursday's vote that Britain's economy is going to have to adjust to the new situation we find ourselves in," said Osborne, who later ruled himself out of the running to succeed David Cameron as prime minister.
To read the full story, please click here.